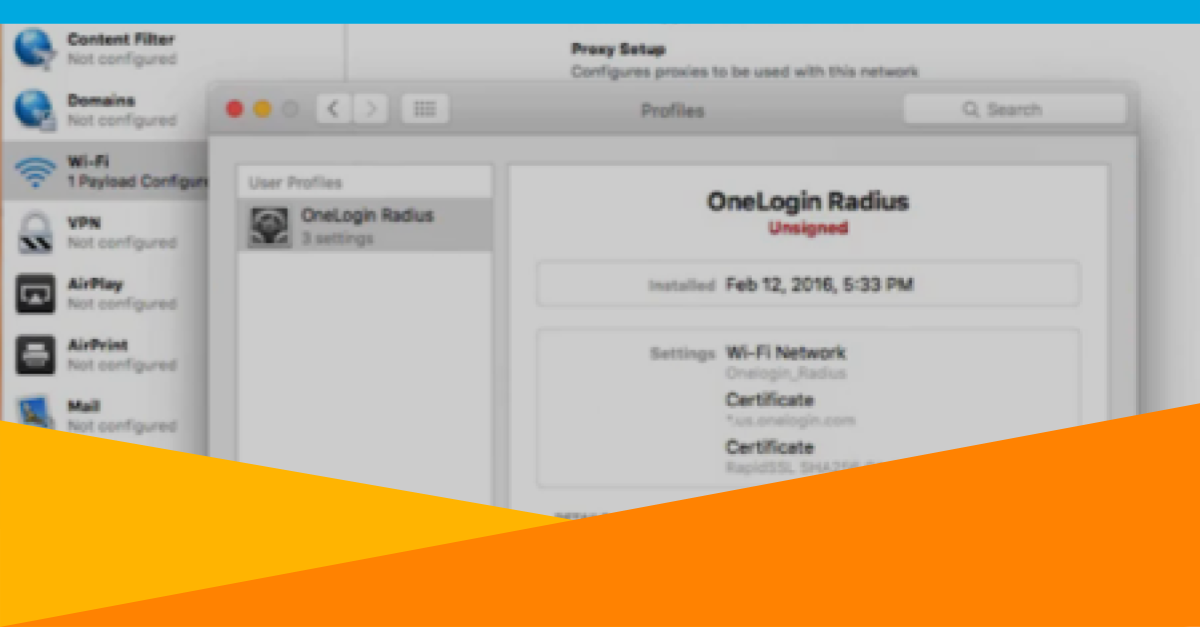 Our new LDAP or RADIUS interfaces allow LDAP and RADIUS clients to authenticate users against OneLogin with minimal configuration.
Many applications that don't yet support SAML have the ability to delegate authentication to an LDAP server. But instead of punching multiple holes in your firewall to your internal directory – if you even have one – you can now point that interface to OneLogin instead, which allows users to sign into those applications with their OneLogin credentials.
The same goes for VPN gateways from vendors like Cisco and Juniper, which can authenticate users against a RADIUS server. Instead of deploying your own RADIUS server, you can now point the gateway to OneLogin's RADIUS server interface which you can set up in a matter of minutes. Authenticate users via the password of strong authentication factor such as Yubikey or Symantec VIP Access.
Read more about today's upgrade, which further strengthens OneLogin as the fastest path to identity management in the cloud.