Check out the first in our series on how the importance of identity is changing the priorities of CISOs.

Related Articles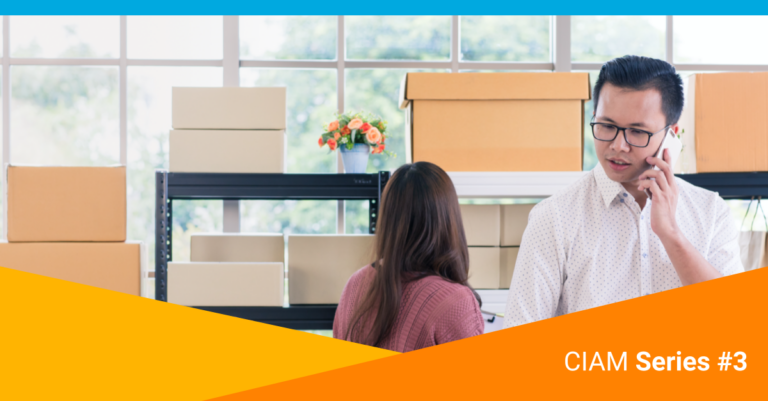 In Part 3 of our Customer IAM series, we explore what the future might hold for cyber threats and the customer login experience.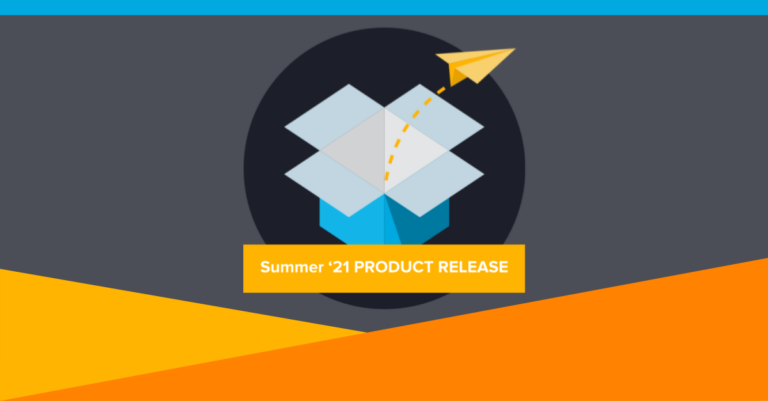 Eager to find out what's in the OneLogin Summer 2021 product release? New functionality for TIDP, Device Trust and more!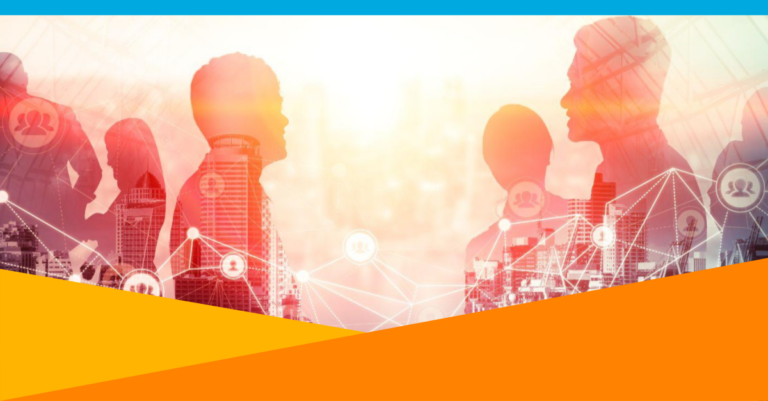 Find out which cybersecurity conferences should be on your must see list in 2022. Don't miss a chance to learn more!