Check out the first in our series on how the importance of identity is changing the priorities of CISOs.

Related Articles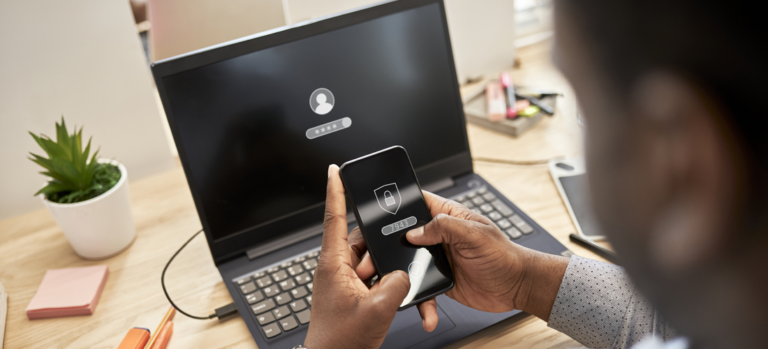 Check out some easy ways you can begin to implement Device Level MFA using One Identity's OneLogin and Defender products!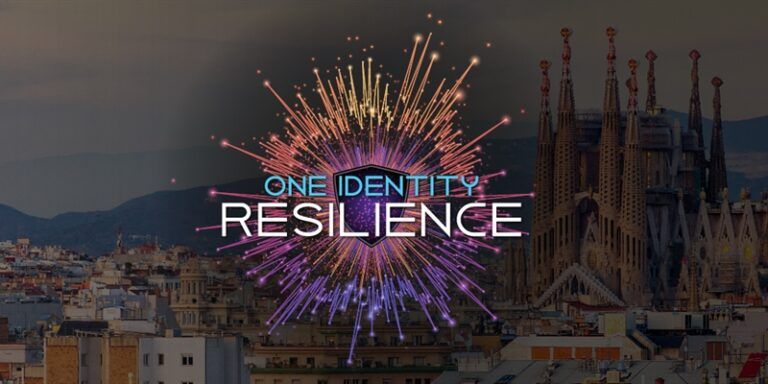 Come talk with our experts! Learn what we have coming first hand! Join us in Barcelona for One Identity Resilience 2022!
This means that OneLogin is one of the best US companies to work for: good employee experience, workplace culture, and leadership behaviors.