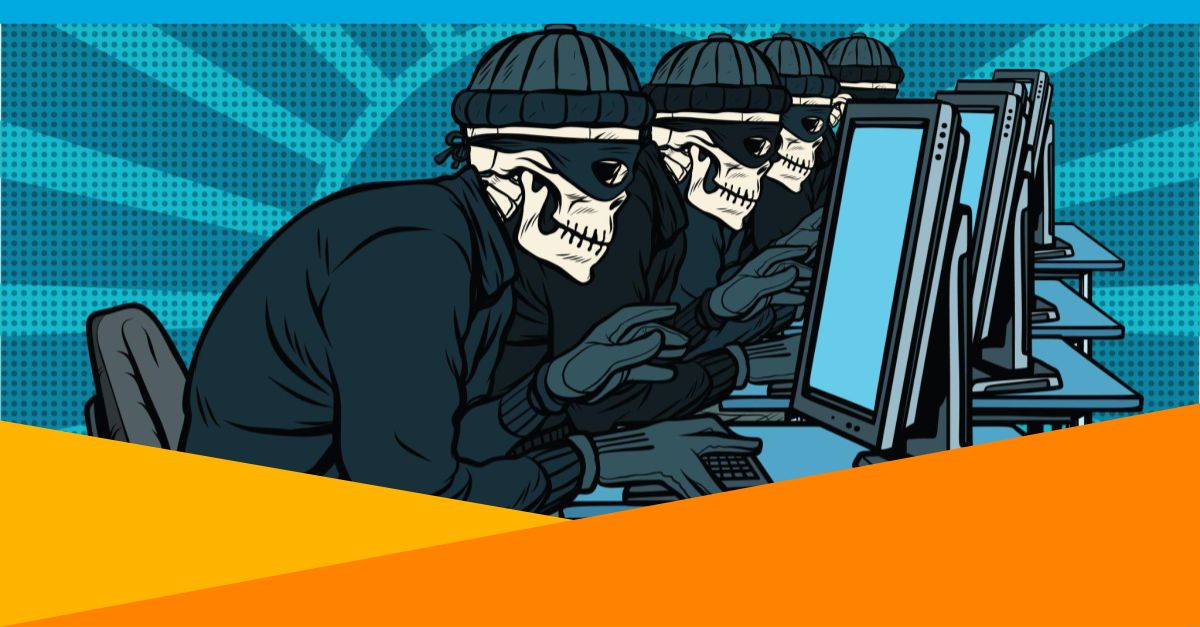 As more coordinated cyberattacks and the sudden move to a remote workforce makes it imperative that security professionals expand their view of what needs to be protected.
Cybercrime is a business, so we all should be aware that cybercriminals act as other businesses do. Taking the global economic environment and current market conditions into consideration, cybercriminals will, of course, continue to focus on their efforts to generate revenue streams. During 2021, we saw cybercriminal individuals and groups partner together to try to maximize their return on investment with their attacks. This means they are able to coordinate attacks against high-value individuals as well as large enterprise organizations.
I envision we will also see an increase in insider threats being used as a support vehicle to execute attacks. Employees are estimated to have been responsible for 33% of breaches in 2021. A comprehensive security program incorporates the measurement and management of accidental behavior activity to constant risky behavior and/or activities.
The key message here is no one individual nor industry is exempt from these threats, and it requires constant focus, assessment and review to ensure you and your critical information assets remain safeguarded and protected against attacks.
The business disruption caused by COVID-19 has accelerated the need for digital transformation within all business sectors. Though many smaller organizations might have planned to replace manual processes with digital processes, time and money often prevented them from moving forward. Because the pandemic forced them out of their offices, many had to quickly scramble and accelerate their digital transformation.
The fundamental security requirement is to understand who and what is trying to access technology environments and data stored within. The lockdowns and the return-to-work regulations have required organizations to put hybrid operating models in place that cater for both office and remote working. Organizations that relied on users only being able to access resources from within the office no longer have this level of control. Systems that were only available from within the internal network are now having to be accessed externally. This change has further highlighted the importance of identity and access management (IAM) to support businesses through this transformation.
As a result of this need to expand access yet keep data secured, we are seeing an increase in businesses reaching out to us as industry experts to partner on identity and access management. As an IAM provider, we are keenly aware that many industries are subject to both regulatory and compliance requirements and work to ensure that our customers understand how utilizing an IAM platform can help them fulfill their requirements.