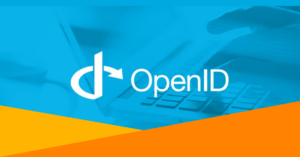 OpenID Connect started as a 'consumer grade' OAuth authorization mechanism, designed around granting another application permissions.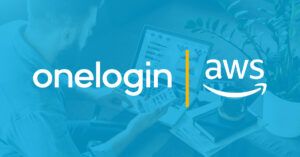 See how this new integration with AWS IAM ensures users access the appropriate resources in their multi-role, multi-account AWS environments.

System for Cross-Domain Identity Management, may sound like something from a dystopian science fiction novel, SCIM is simple and easy to use.