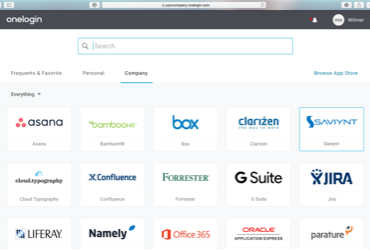 Your free developer account will start you out with access to everything you need to build and test on OneLogin Platform for up to 3 applications and 25 users.
Desktop SSO
AD/LDAP Directory Integration
RADIUS
NAPPS - Mobile Identity
SCIM
Trusted IdP
Provisioning
Have an issue? Need assistance?
Developer accounts which are not associated with a paid subscription are supported via StackOverflow
For paying customers with valid subscriptions, Technical Support maybe engaged by creating a support case
Have a product idea or request? Share it with us in our Ideas Portal.