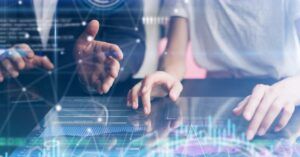 Explore the challenges posed by managing identity across multiple PaaS accounts (aka Multi-Cloud Environments).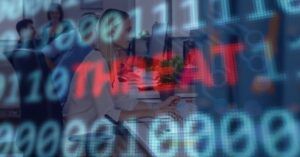 We've got the technology to manage privileged users and roles and to begin locking down privileged access to internal and external resources.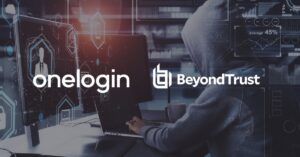 See how integrating OneLogin SSO and BeyondTrust PAM improves end-to-end visibility and auditability and helps stop cyber threats.