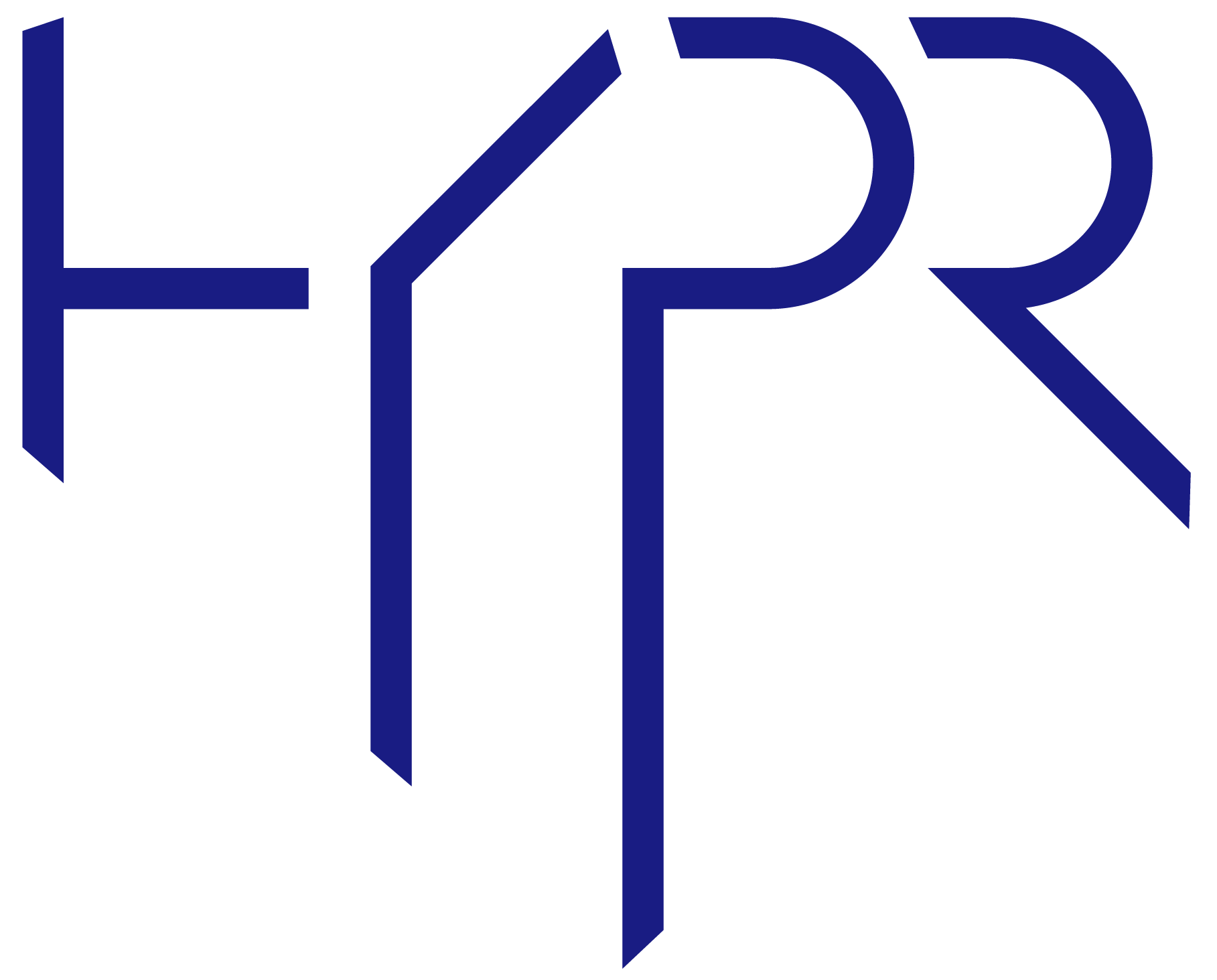 OneLogin Plan for HYPR Single Sign-On
OneLogin and HYPR make it easy to secure and control access to desktops, virtual desktops, cloud apps and other corporate resources. With OneLogin's best-in-class Active Directory Connector and administrator portal, IT can quickly create and enforce security policies, while end-users will enjoy OneLogin single sign-on (SSO) from multiple devices with the ease of True Passwordless multi-factor authentication (MFA) powered by HYPR. OneLogin takes just minutes to set up and makes end user management more efficient from day one.
HYPR is the leader in True Passwordess MFA. Unlike legacy 2FA and password-based MFA, HYPR eliminates account takeover (ATO) fraud and credential-based attacks by replacing passwords and shared secrets with advanced public key encryption. With HYPR, users are empowered with lightning-fast, mobile-initiated login that's designed to boost productivity.
SINGLE SIGN-ON
OneLogin's SSO functionality signs users into apps and resources with True Passwordless MFA via SAML 2.0, eliminating user-managed passwords, credential phishing, and man-in-the-middle (MITM) attacks.
REAL-TIME ACTIVE DIRECTORY & LDAP INTEGRATION
OneLogin's zero-config Active Directory or LDAP Connector can be installed in minutes with no server restarts or firewall changes. OneLogin fully supports users synced from various company directories, or can be used as a standalone cloud directory.
TRUE PASSWORDLESS MULTI-FACTOR AUTHENTICATION
Secure users at the highest level of assurance with the HYPR Mobile App. Designed to accelerate MFA adoption and eliminate password reset costs, HYPR enables fast and secure login to desktops, apps, and other corporate resources. HYPR also provides flexibility by supporting security keys and built-in platform authenticators such as Windows Hello and Touch ID.
REPORTING
View login activity via our standard reports or build your own in seconds. Export reports to Microsoft Excel, send OneLogin events to SIEM solutions, or use OneLogin's REST API to easily export events to external applications.