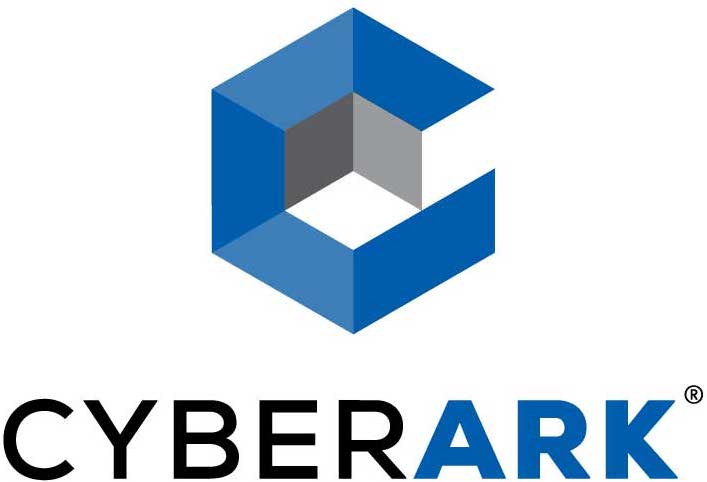 OneLogin Single Sign On and Access Reporting for CyberArk
OneLogin and CyberArk work together to prevent costly data breaches and respond to security threats at the frontline. The joint solution allows organizations to establish a customized environment that secures privileged account credentials and the data they protect.
The CyberArk Privileged Account Security solution is a unified, enterprise-class solution that helps organizations manage and secure privileged accounts. CyberArk facilitates the secure environment - on-premises, in the cloud, or hybrid - to protect privileged account credentials (including OneLogin credentials) that unlock your most sensitive of data, while OneLogin ensures secure and trackable authentication into CyberArk.
The joint solution delivers:
Authentication policy creation, enforcement, and management for all applications through OneLogin cloud-based identity management platform (SSO, MFA, IP based, etc).
Secure environment for storing and managing privileged account credentials and the data they protect through CyberArk's Privileged Account Security solution.
Sign up for a OneLogin account for CyberArk
OneLogin integrates seamlessly with CyberArk and provides the following features:
SINGLE SIGN-ON
OneLogin's SSO functionality signs users into CyberArk via SAML 2.0, eliminating user-managed passwords and the risk of phishing.
USER REPORTING AND ANALYTICS
View login activity via OneLogin's standard reports or build your own in seconds. Export reports to Microsoft Excel, send OneLogin events to SIEM solutions, or use OneLogin's REST API to easily export events to external applications.
MULTI-FACTOR AUTHENTICATION
Add an extra layer of protection with OneLogin's free OTP smartphone app or leverage any of the pre-integrated third-party solution from RSA, Google Authenticator, Duo Security, Symantec or Yubico.
SECURE IDENTITY ACROSS ALL DEVICES
Integrate your identity strategy. Centralize access and enable easy access to your privileged user accounts, accessed through CyberArk's Privileged Account Security solution, with OneLogin's cloud-based identity solution across web, desktop, and mobile.